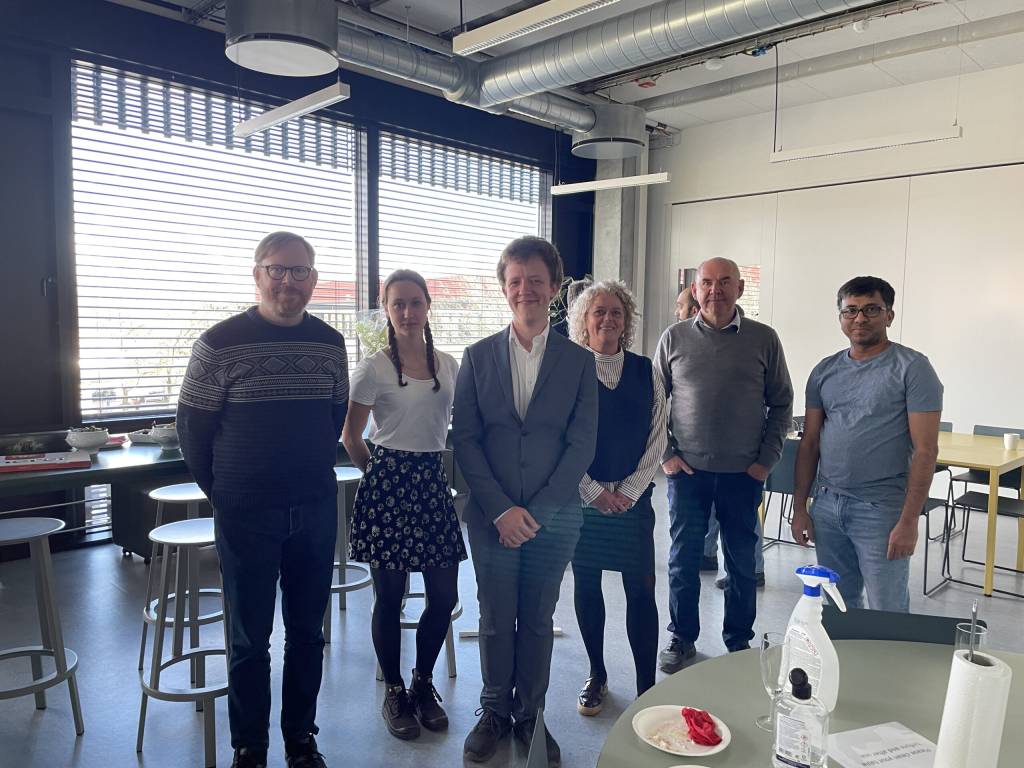 ParticleTech is a Danish innovative company providing new solutions for process optimization in bio-production.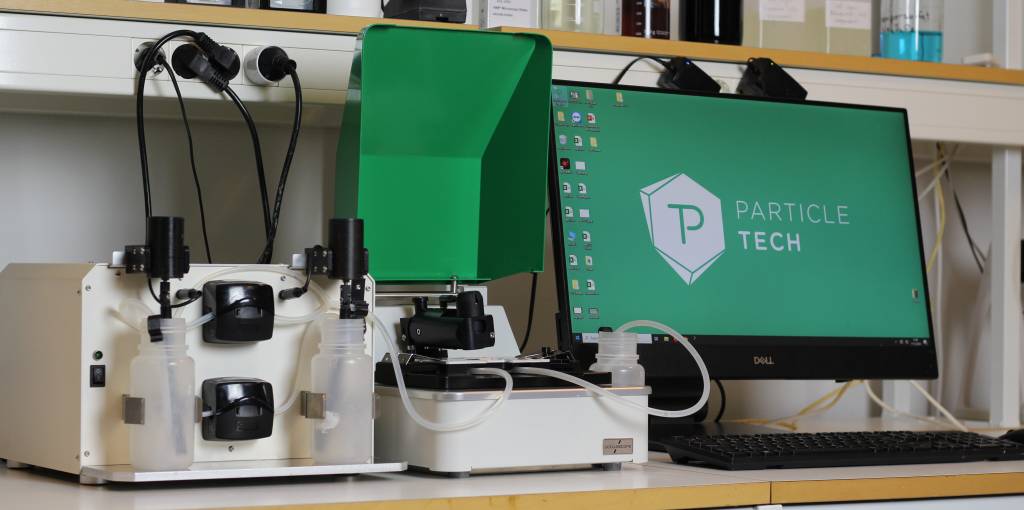 Our solutions combine a unique scanning technology with advanced image analysis algorithms enabling fast and accurate results based on high sample volume.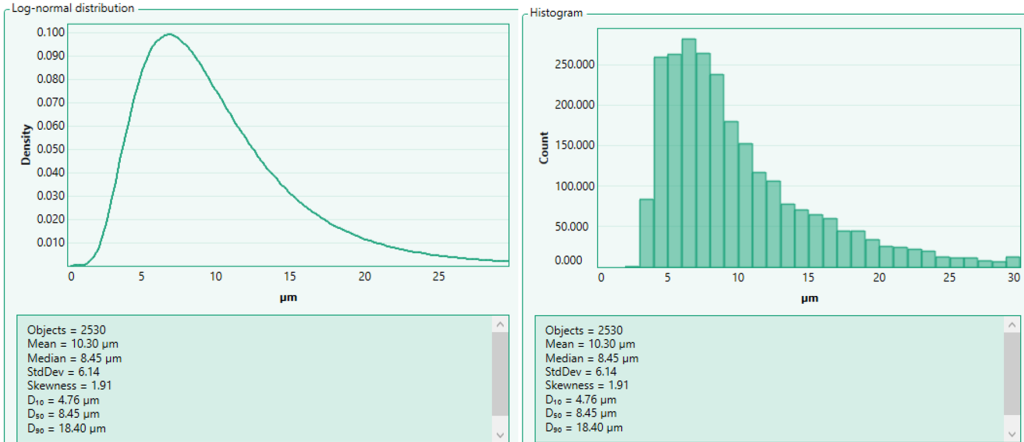 Our process optimization is based on data results on particle size distribution (PSD) and particle shape / morphology.

"We have worked closely with ParticleTech and incorporated their technology in our research to tackle some of the most challenging problems in particle monitoring technology. We look forward to many more years of co-development and research with them"
Seyed Soheil Mansouri, Associate Professor, Technical University of Denmark


"Thank you ParticleTech for the Sugar Analyser, which has added much value to my work, and for the excellent service!'
Melvin Carter, Chemical & Biochemical Engineering, Nordic Sugar