ParticleTech is a Danish innovative company providing new solutions for process optimization in bio-production.

Our solutions combine a unique scanning technology with advanced image analysis algorithms enabling fast and accurate results based on high sample volume.
Our process optimization is based on data results on particle size distribution (PSD) and particle shape / morphology.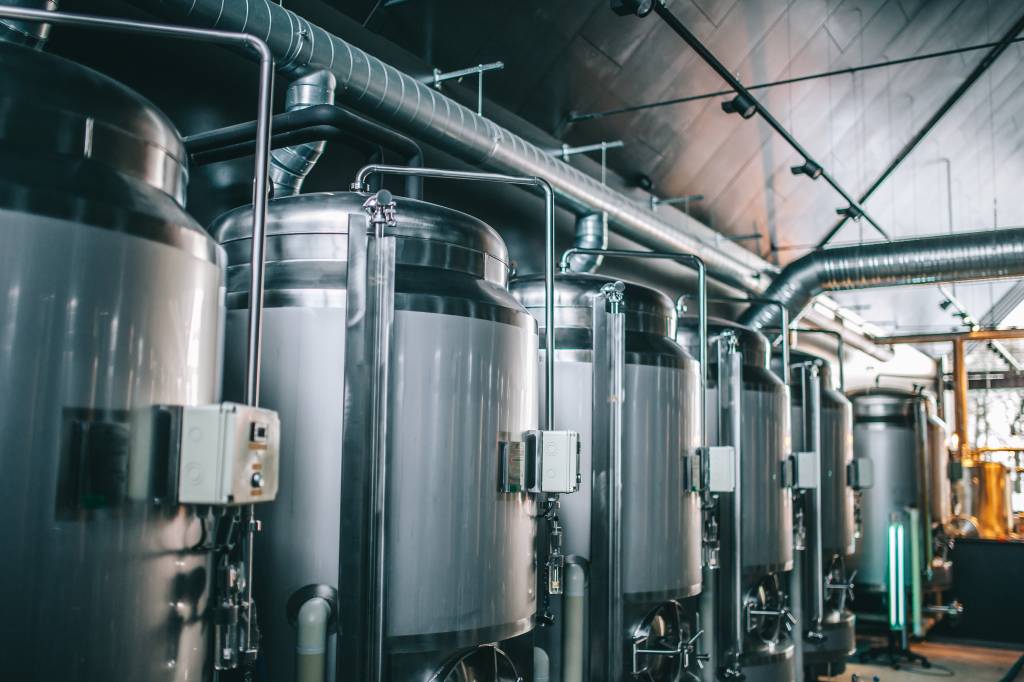 Due to Covid-19 physical meetings are not so easy.
Therefore we would be pleased to invite you to a virtual meeting where we can demo our technology live from our laboratories.
Just let us know when we could meet?

Trine Aabo Andersen (CEO)
taa@particletech.dk, +45 53 54 80 84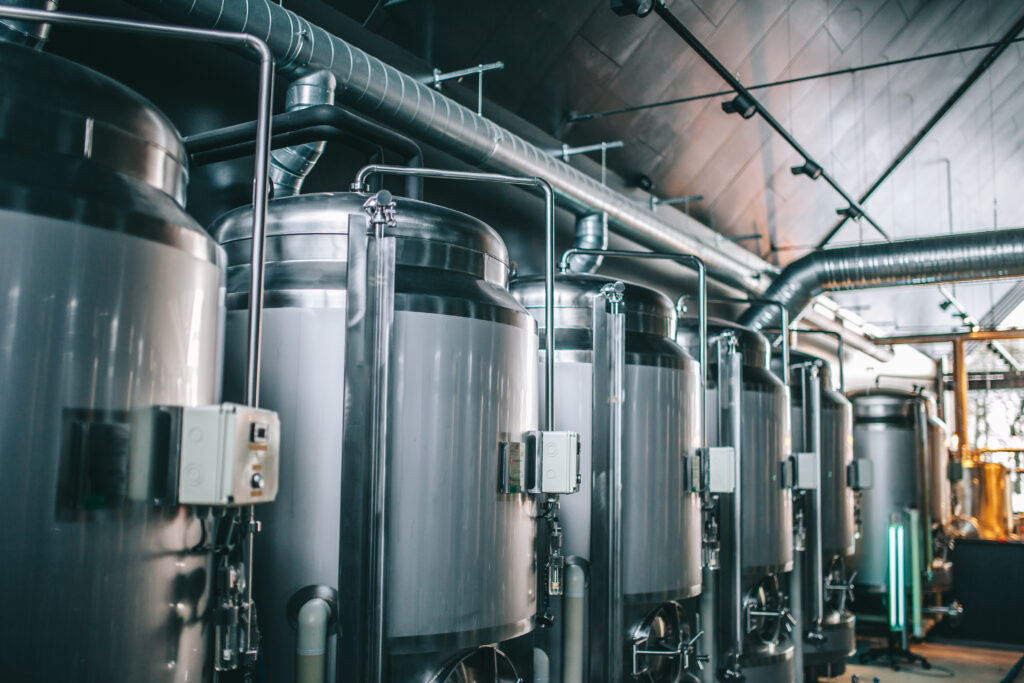 ParticleTech offers you real-time measurements in an automated flow system for continuous monitoring of processes like crystallization and fermentation. Now you can react fast to changes in production.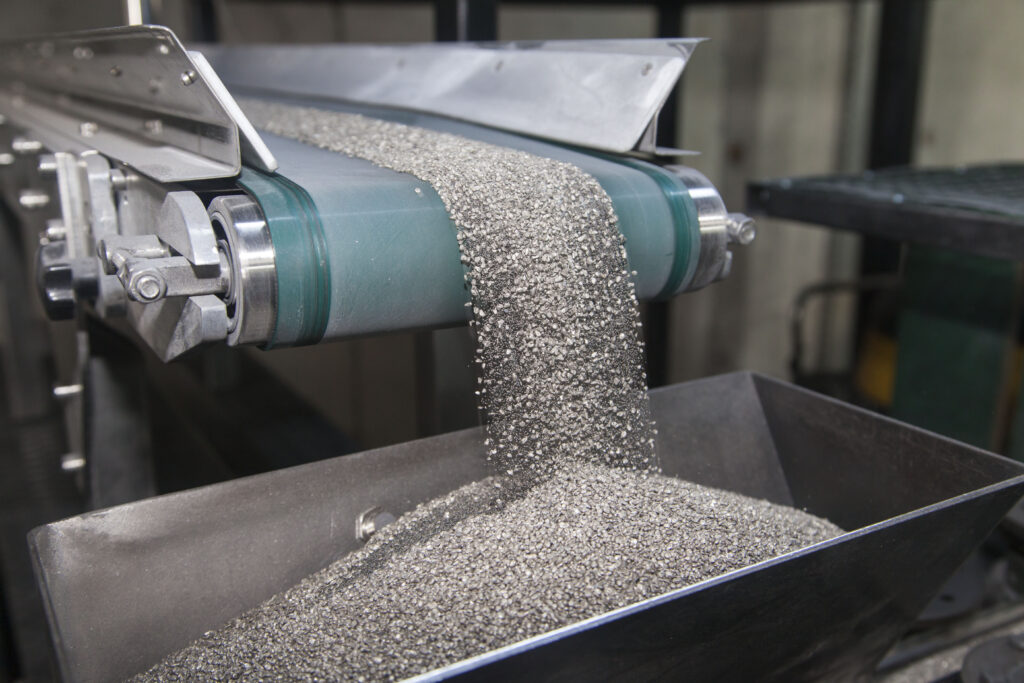 A new, fast way to measure your grains and powder using a very small amount of sample. Advanced algorithms will give you particle size, size distribution and shape. Now you can measure the roughness of particles.
Cocoa Butter Crystallization 
Know your crystallization process better: Find out exactly when crystal growth peaks and the process is done. You will save production time up to many hours and at the same time increase product quality.
ParticleTech Analyser will enable you to optimize your production processes to gain higher yield, achieve increased product quality, spend less production time and reduce energy consumption.
ParticleTech develops and supplies a measurement and analytical solution for industrial particles, based on high quality optical scanning and real-time image analysis.
ParticleTech Solution offers a fast and cost-effective alternative for process monitoring, which can be used at any stage of the production and provide an early and accurate overview of the process. It is a non-invasive technology for at-line measurements in the food, pharma and biotech industries.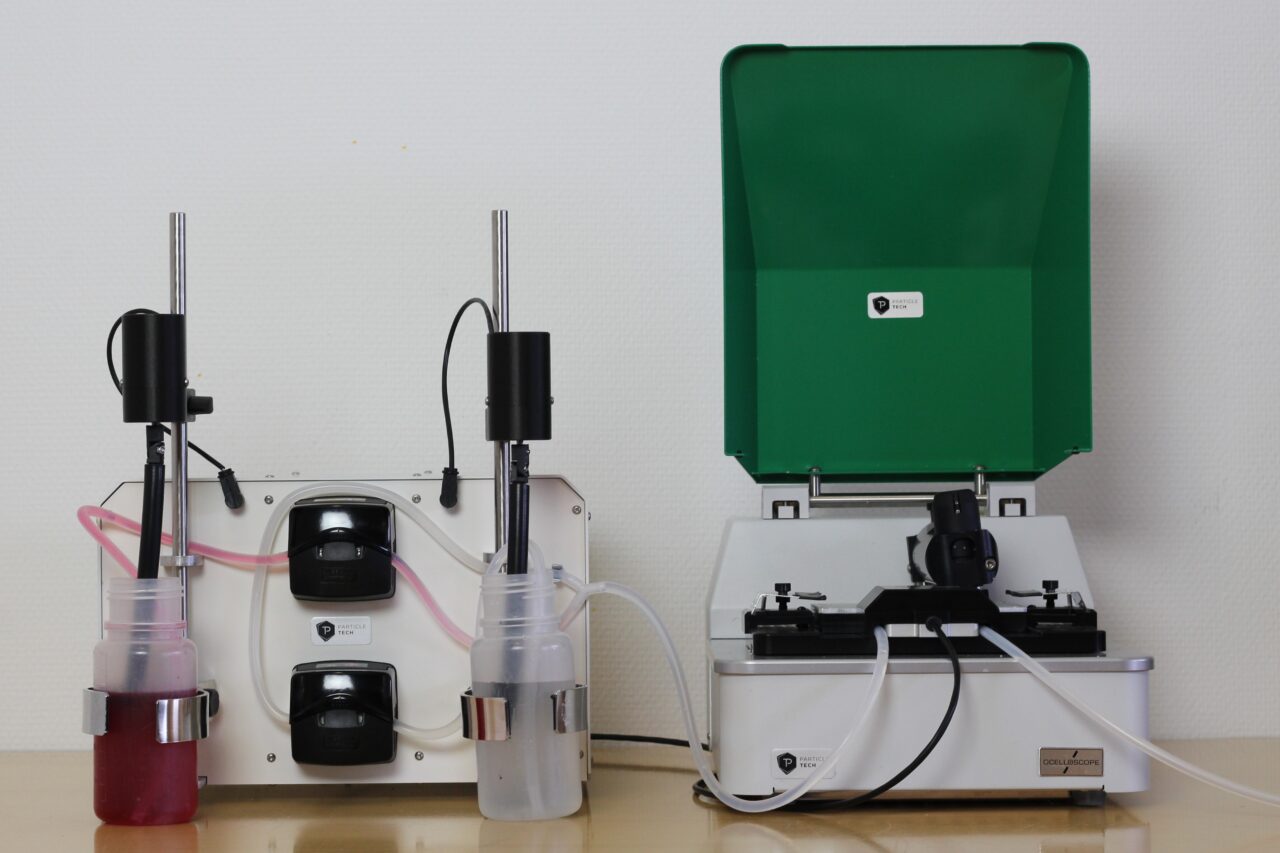 Particle size distribution (PSD)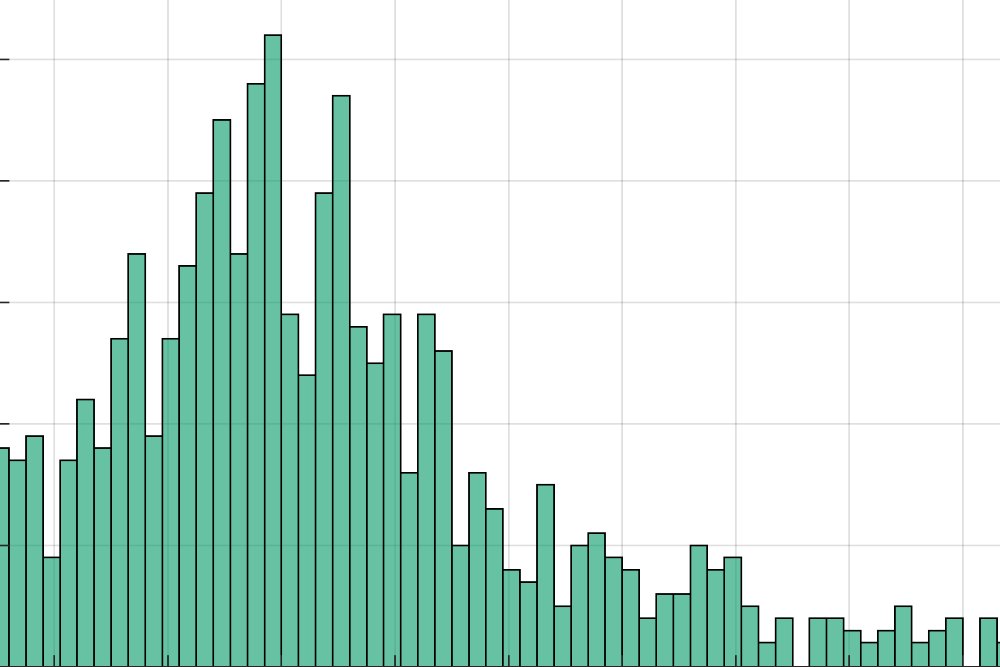 ParticleTech Analyser measures size distribution of particles such as crystals, cells and flocs. Choose your own output in the software based on standard features like Area, Circularity, maximum diameter, etc.
Particle count/concentration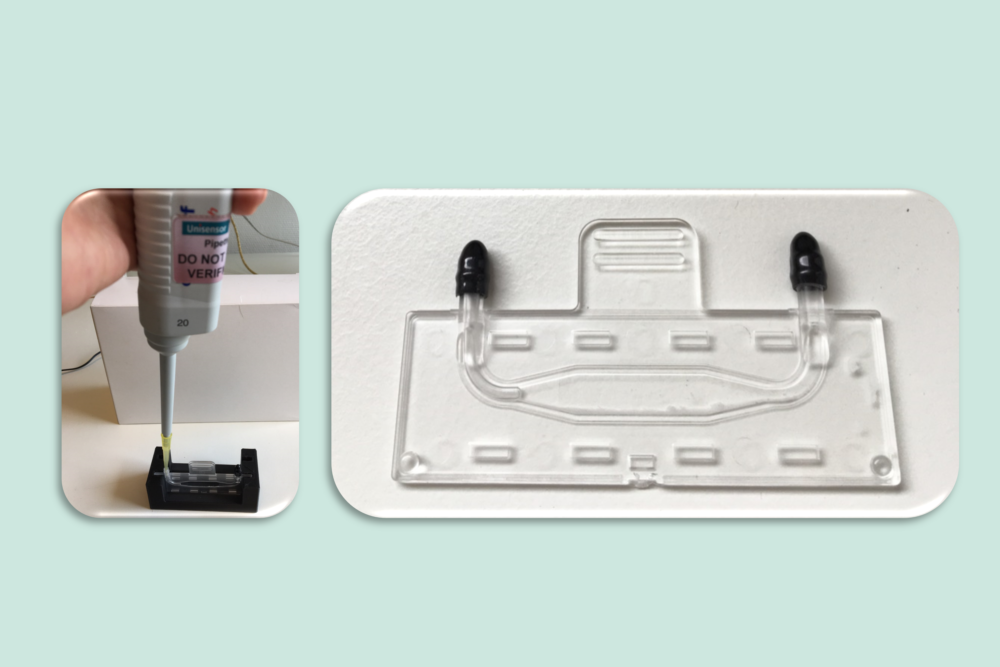 Using ParticleTech Flow Cell and advanced 3-D segmentation algorithms all particles in the flow cell are measured. For fermentation this means providing the exact number of cells per microliter (µl).
In addition to traditional PSD we provide info on particle shape. Ex: A rough and a smooth sand grain can give same circularity results. We will give you exact shape results as to the roughness as well.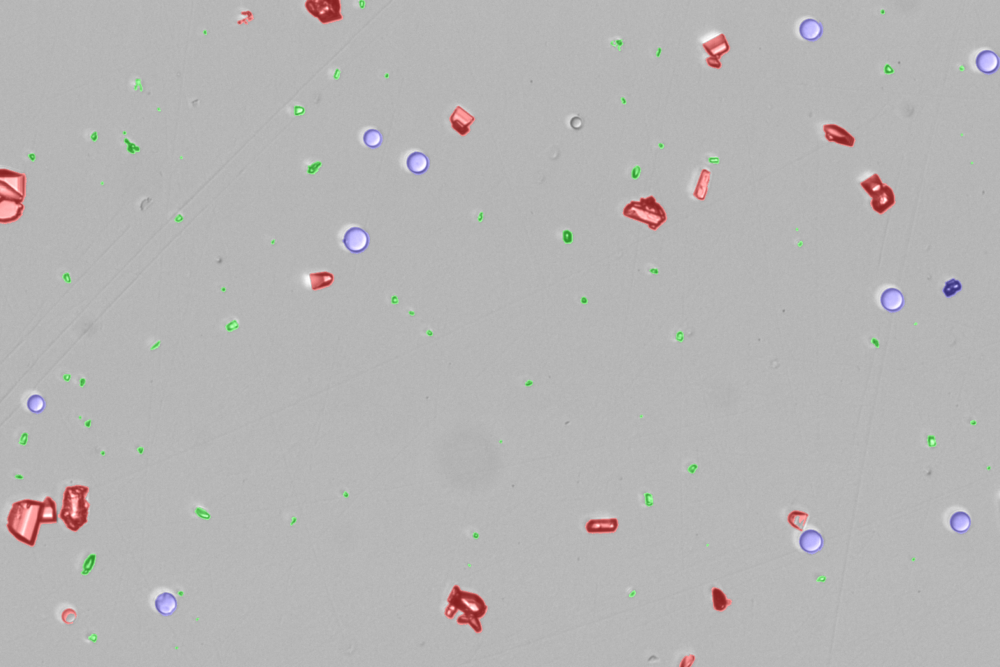 The ParticleTech Classification algorithms are efficient tools for distinguishing different particles based on e.g. size, shape, and transparency. We identify each class by adding a specific color per class.
Fast, accurate, & reliable
ParticleTech Analyser is easy to use and results are provided very fast. Accurate data output is giving within 1-2 minutes from sample is inserted. Measurement results are repeatable and reliable.
User-friendly software
Operators in busy production environments use ParticleTech Software. Our solution including pumps, stirrers, cleansing program for cleaning flow cells and tubes are automated in easy-to-use software.
Advanced algorithms
Advanced algorithms are continuously developed and our Algorithm Library consist of a huge variation of algorithms to identify crystals, cells, flocs and perform classification, 3-D segmentation, etc.
Customized solutions
Innovation is driven by the needs of our customers. We always strive for a close and continues collaboration with our customers and we always do our utmost to give the optimal solution for each customer.
Find the best way of supporting your process optimization starts with measurements of your products.  
We can come to your production or you can send us samples to test in our laboratories.